Join us for the FantastiCAL!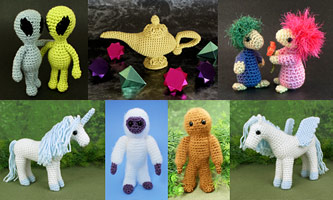 Fancy something different to crochet? Join us in the
PlanetJune Ravelry group
for the
FantastiCAL
crochet-along. We're making any of the PlanetJune
fantasy/mythical patterns
! Hope to see you there :)
--June
To browse the store, please make a selection from the sections below, or the full Categories menu.